What's New in This Update
Welcome to FoCal 2.10 Beta 1. FoCal 2.10 builds upon the improvements of 2.9 to start bringing new functionality, including support for the Canon EOS 90D and EOS R cameras.
Version Details
| Component | Version | Type | Release Date |
| --- | --- | --- | --- |
| FoCal – Windows & Mac | 2.10.0.6350 | Beta | 24 Sep 2019 |
General "headline" features since the last release are shown below, with more details available in the changelog.
What's New
Canon EOS 90D Support
FoCal now supports the Canon EOS 90D for all the tools: autofocus calibration, aperture sharpness, autofocus consistency and dust analysis, as well as general camera information.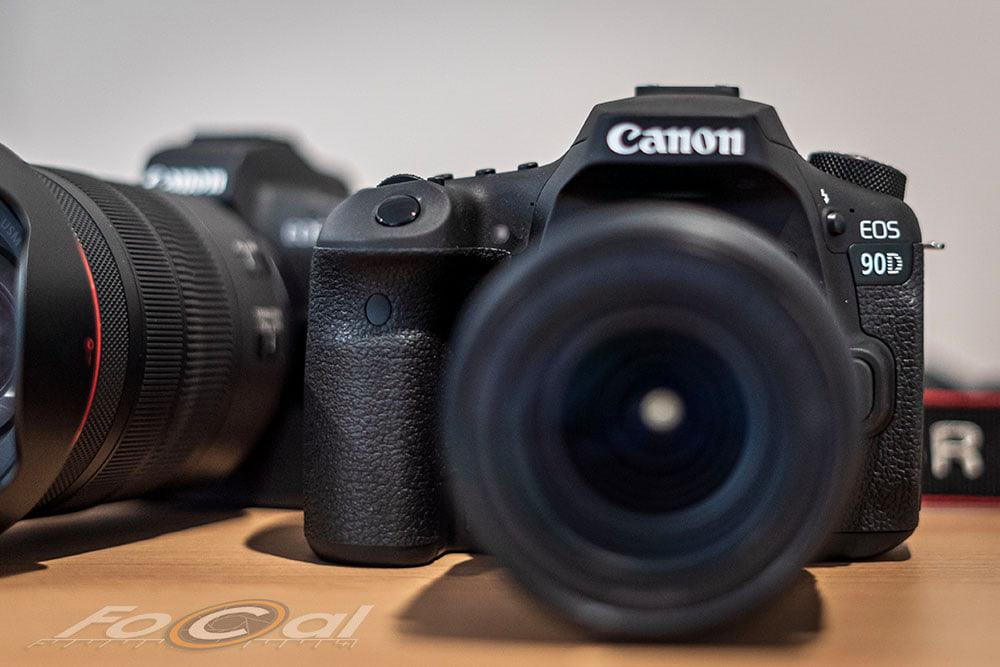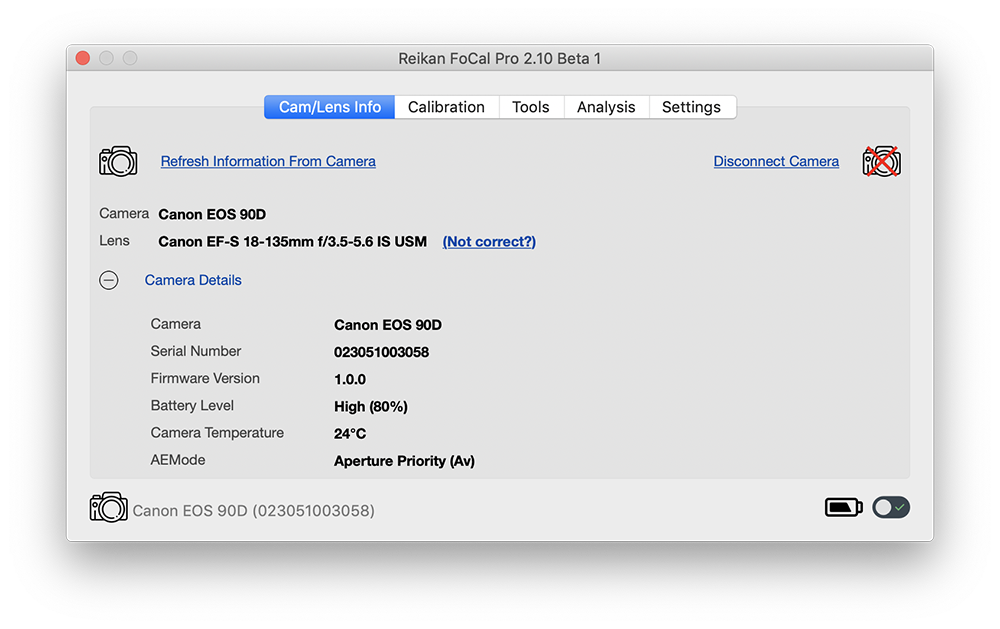 There are a couple of limitations to 90D support with this release:
User Assisted Mode
Despite initially looking like we could do a completely automatic calibration on this camera, Canon have sadly crippled control of this camera such that we cannot adjust the AF Microadjustment from FoCal. This means that for now the camera will run in User Assisted Mode (UAM). We are in conversation with Canon at the moment about trying to resolve this issue and will keep you updated.
Raw Support
There is no support for Raw mode on this camera. This beta version will allow selection of raw mode but processing will fail and the crops will show as black squares. We have a solution to this coming soon in a future release.
Canon EOS-R Support
Sneaking into the photo above is the EOS R because we've also validated operation with this latest release and offer support for this mirrorless camera.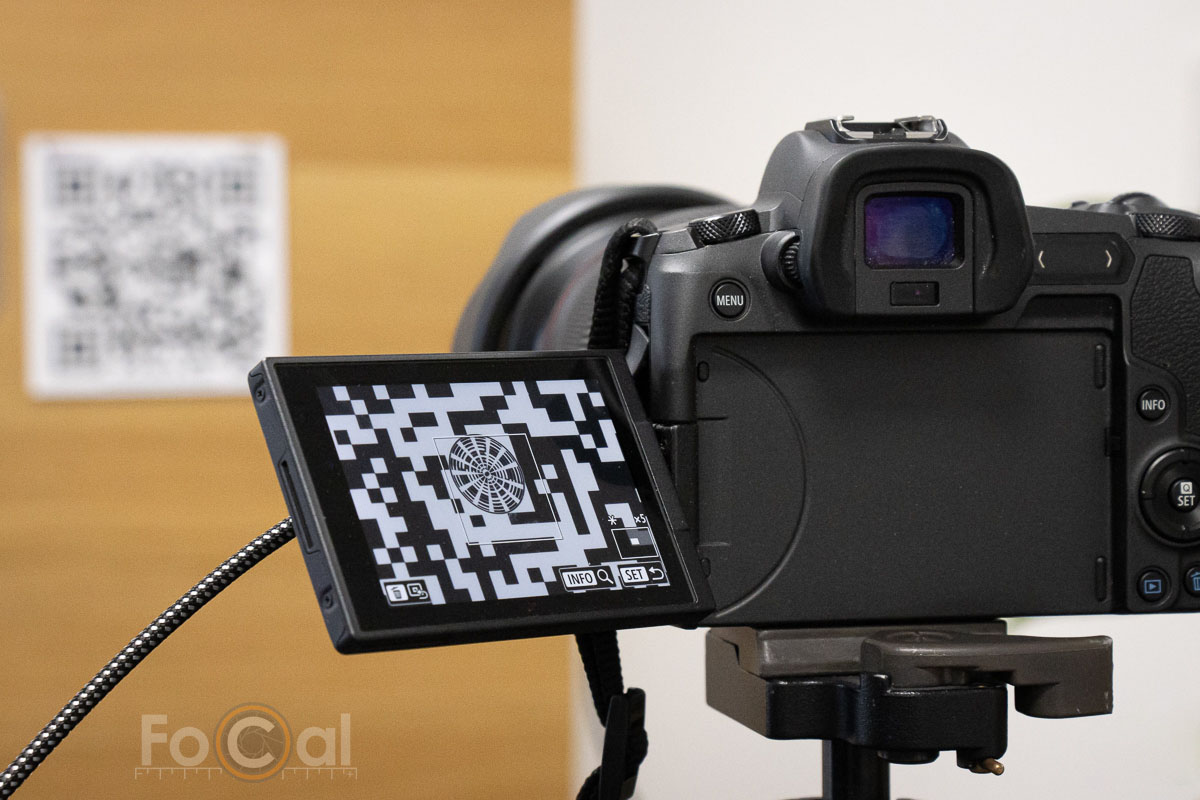 Note: there is NO autofocus calibration feature on the EOS R, so FoCal does not offer this test. But you can get detailed camera information, run autofocus consistency and aperture sharpness tests and will be able to compare your results with other users. You can also perform detailed dust analysis on the camera sensor.
FoCal will soon be expanding with new tests, many of which will be applicable to mirrorless cameras so watch this space!
Online Camera and Lens Database Updates
Thanks again to everyone who has reported misidentified lenses. We've got a great collection of examples of misreported lenses and with your help we have the information to resolve most lenses.
We've updated and improved our lens database, and have also made it possible for this to be updated automatically within FoCal when updated. You don't need to do anything – FoCal will check for updates periodically and apply the new database if there is one available.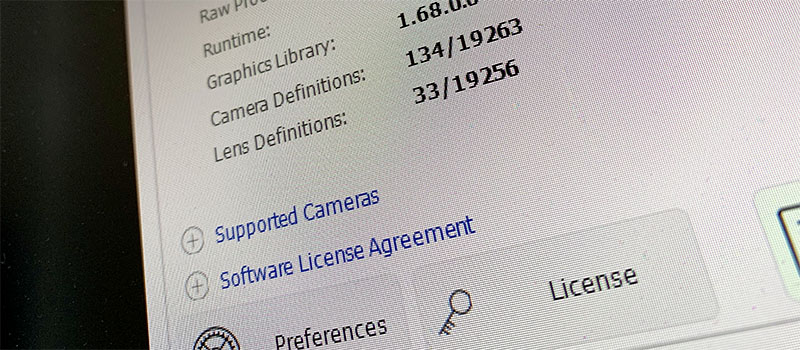 Our internal database of cameras has also been improved and expanded, and this will start to provide much more comprehensive data for File Mode analysis.
Catalina Support
We've been keeping an eye on the macOS Catalina beta releases and as the final release of Catalina is very close, we included the latest beta (Catalina Beta 8) in our validation tests.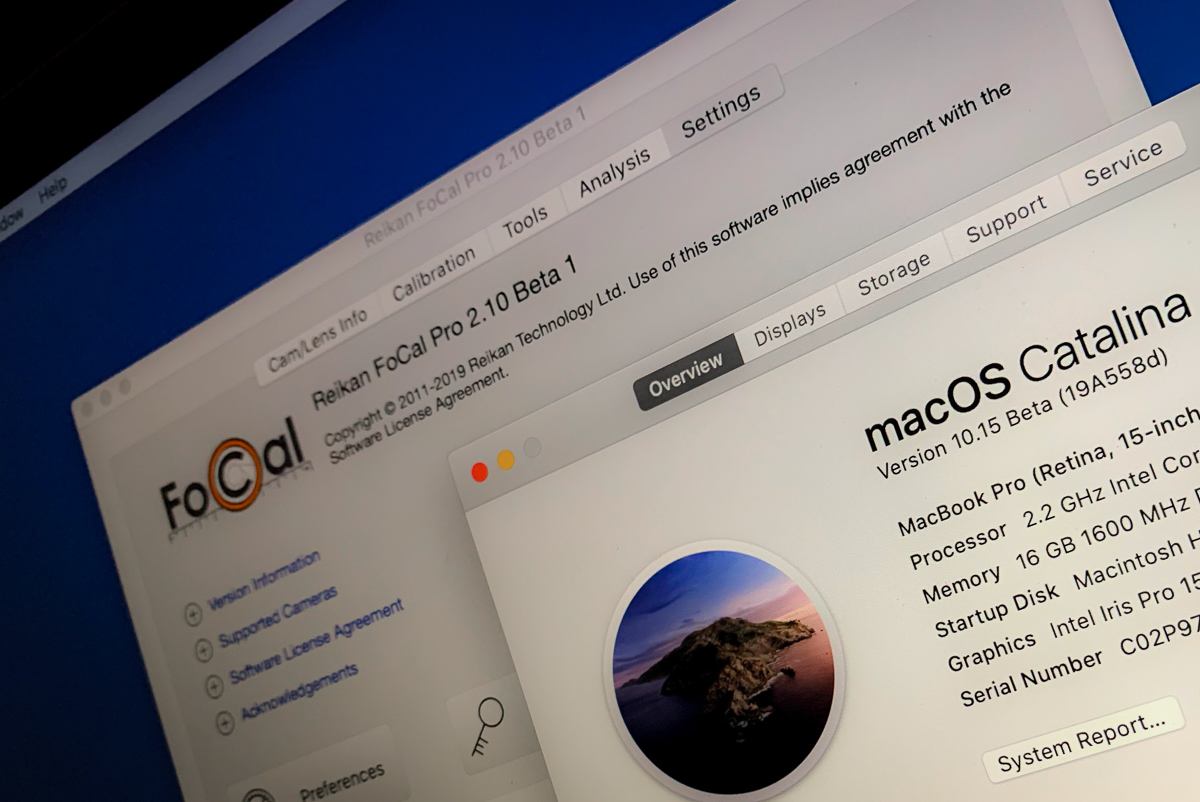 We fixed a few issues found, and are pleased to say that FoCal ran through our suite of tests using many different cameras without any issues.
While we can't absolutely guarantee that FoCal will work on release day of macOS Catalina, we are as confident as we can be with the results from the most up-to-date development builds.
More details…
If you're feeling geeky, there's more details in the changelog.
Beta Feedback
Feedback for the beta version is in the usual place – if you head to the Settings tab and hit the Feedback button your comments will be directed to the right place.
Unlike a Stable release, we don't provide support for beta versions but if you do have any issues or suggestions please let us know through the Feedback button as detailed above. We do read all feedback, and if you fill in your contact details, we'll get back to you if we need any further information.
Previous Release Notes
Release information for FoCal 2.9 MR1 is available here
Changelog
This is a non-exhaustive list of items fixed/changed since FoCal 2.9 MR1