Calibrating your Autofocus with FoCal
FoCal takes control of your camera and does all the hard work.
We've worked hard to make FoCal as easy to use as possible. All you have to do is connect your camera to your computer, and run through a few steps to get your camera and lenses working together.
FoCal's Guided Setup will check your camera position, lighting, camera and lens settings, battery level and more, helping you make sure you're set up ready for accurate results.
Calibration takes a few minutes and needs almost no input from you - just sit back and watch your camera and lens tune up and your images get sharper.
Calibrating with FoCal
Connect, Check then Calibrate. Your lenses will be sharper in minutes!
Get Connected
Attach your camera to a tripod, connect up via USB to your laptop, desktop or mobile device - FoCal Desktop works with Windows and Mac, and FoCal Mobile with iPhone, iPad and Android devices.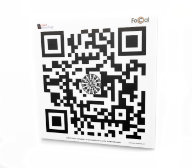 The FoCal Target
FoCal analyses a special target, which you purchase from the store individually or as part of a software bundle, or you can download and print the target image yourself.
Checks Before Starting
Use FoCal's Target Setup to check camera and lens are set correctly and the FoCal target is lined up. The software guides users on any settings or changes required.
Run the Calibration
Choose Focus Calibration and press Start. FoCal guides the complete process, analysing test shots and providing the ideal focus adjustment needed for each specific camera and lens combination. In minutes, you'll have sharper shots!
After Calibration
You'll see sharper shots, more in-focus captures and faster autofocus operation!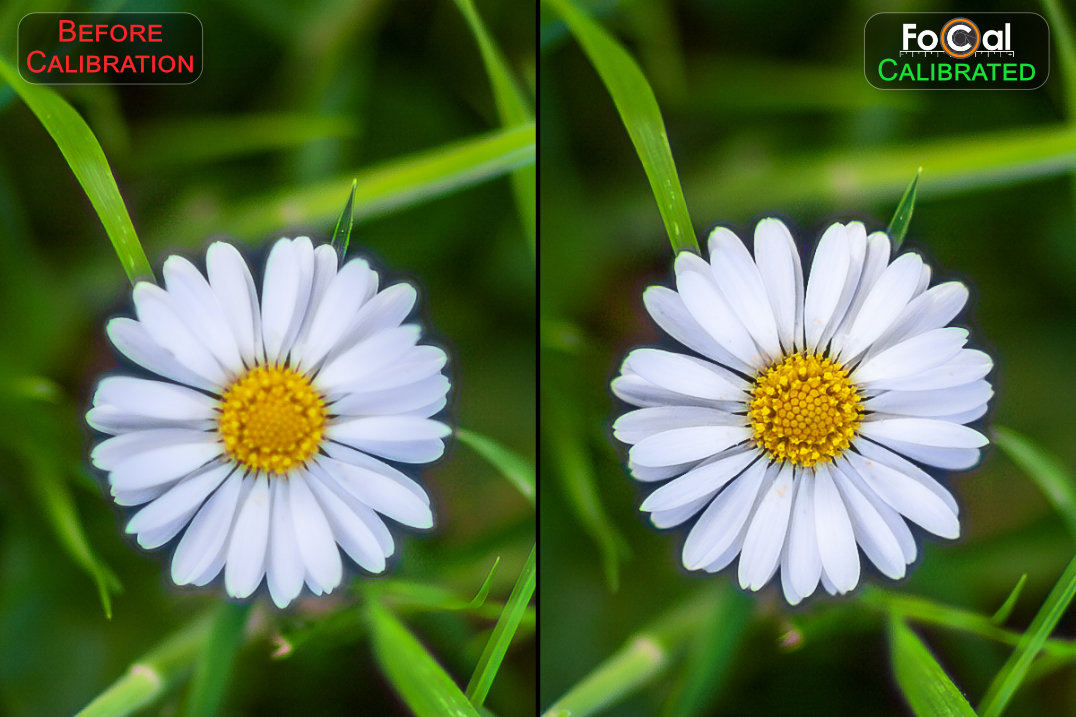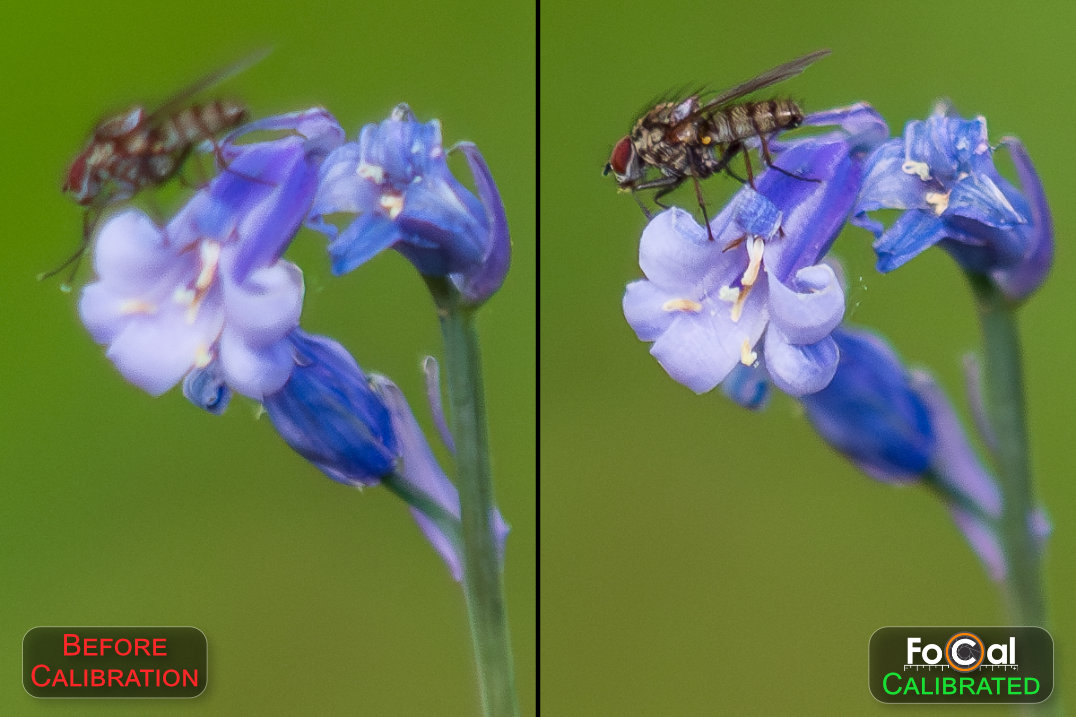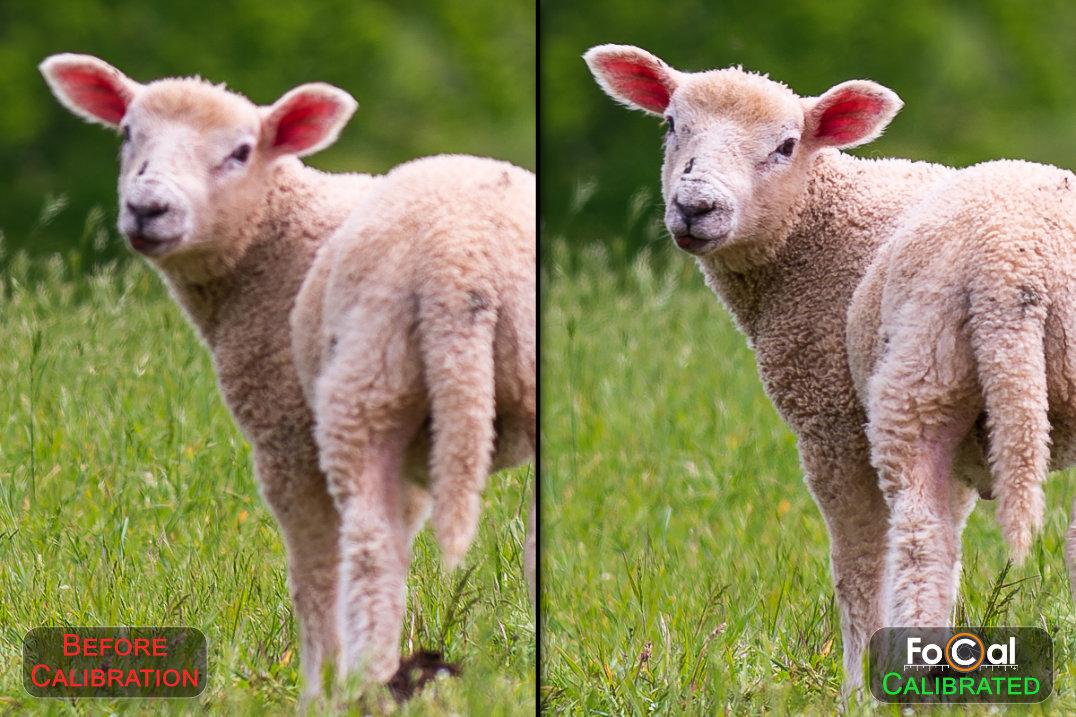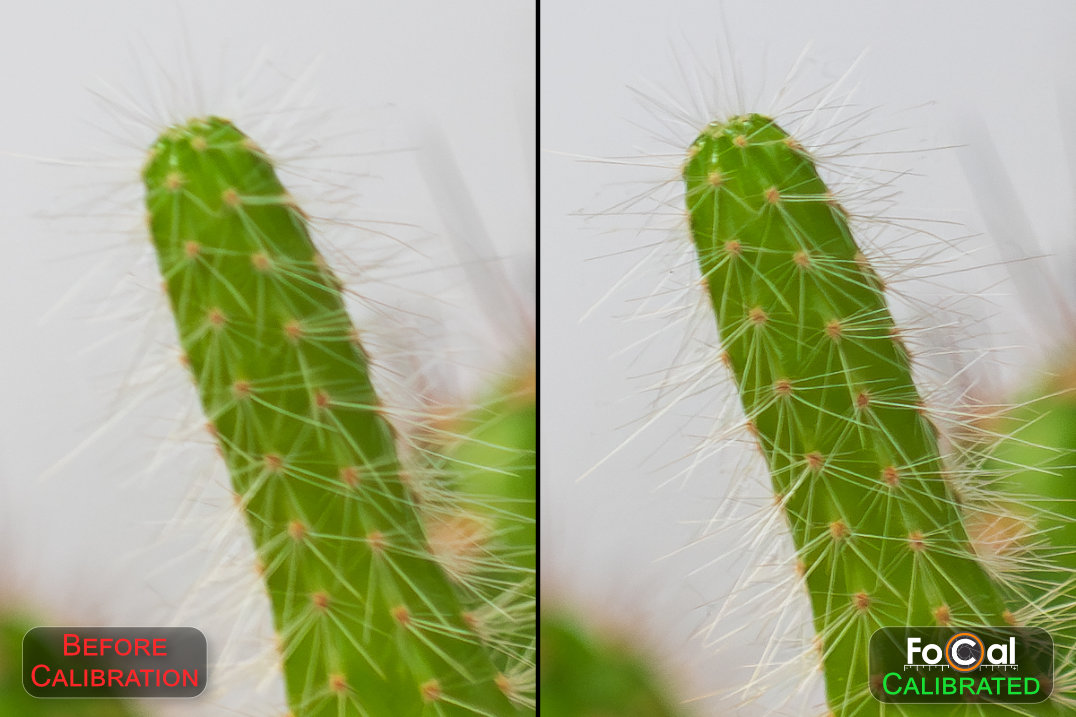 Percentage of lenses that would show a noticeable sharpness improvement after calibration with FoCal:
Nikon Z Mirrorless (F-mount lenses)
Nikon Z Mirrorless (Z-mount lenses)
Want to really get to know your gear?
Dig Deeper
After Calibration, with FoCal Pro you can dig deeper into your camera and lens performance: find the sharpest aperture, check your stabilisation system, measure sensor dust and hot pixels and a whole lot more.
FoCal Products
Find out more about our suite of camera & lens tools